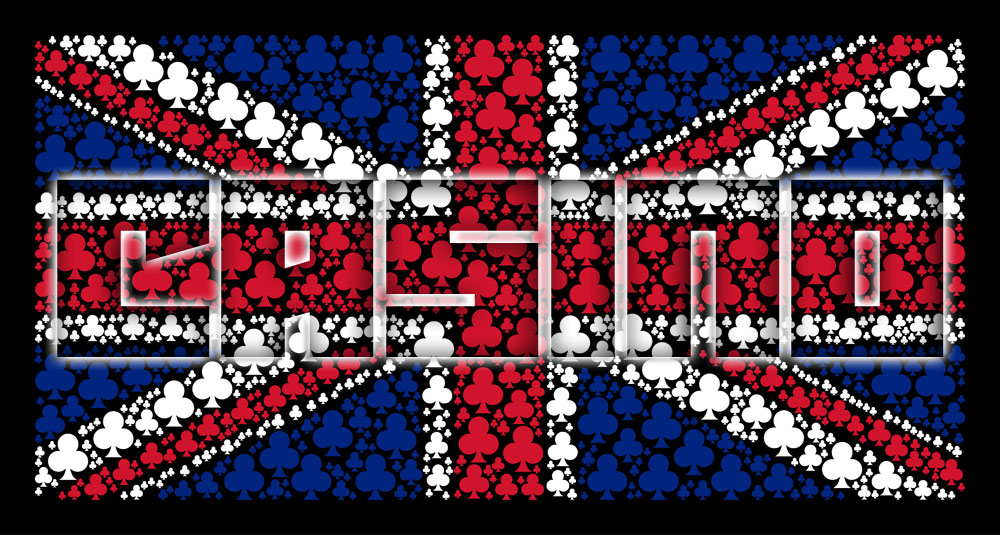 Online casinos continue to gain popularity thanks to a number of factors. Many gambling companies are looking to maximize profits from this widely growing industry at all costs.
That is why regulatory bodies have put in place policies and procedures to safeguard players. It's not enough to simply have rules and regulations though; gambling companies need to understand them and take responsibility for properly applying them. They need to meet their anti-money laundering and responsible gaming obligations or risk facing serious consequences. Unfortunately, after a series of investigations, serious failings have been found within casino systems. This has led to a serious crackdown on sveral of the online casinos as the industry's regulators strive to tackle these problems. These regulatory changes are rocking the top uk casino sites as the industry faces uncertain times in 2019.
Last Year's Crackdown on UK Online Casinos and Gambling Companies
The UK Gambling Commission together with the Competition and Markets Authority (CMA) have undertaken the largest enforcement action, issuing record fines and banning online casinos that are operating without effective standards. The crackdown, as reported by the BBC, has resulted in fines of nearly £14 million with Casumo being fined £5.85m, Daub Alderney £7.1m, and Videoslots ordered to pay £1m in lieu of a financial penalty. These figures are far beyond the record fines issued to a gaming company in 2017, which was £7.8 million.
There are also several other operators that have been issued with warning letters and a further six remain under investigation. Other than the casinos themselves, a number of high-ranking officials responsible for the failings have also been stripped of the licenses to serve as directors of casino site. Others were issued with warnings and a few are still under investigation. In addition, CZ Holdings was banned from operating in the UK. All this goes to show the seriousness of the commission into ensuring safe gambling.
Creating a Better Gambling Environment
There are several robust requirements that all businesses in the gaming industry must adhere to if they wish to continue operating in the UK market. Some of those that regulatory bodies are focusing on include:
No More Unfair Promotions
Oftentimes, casinos offer unfair online promotions that trap players' money. For instance, players may be required to play multiple times before they can be able to withdraw their own money or take part in publicity to collect winnings. The CMA said gambling sites must not attach unreasonable terms and conditions to their offers and promotions, and punters should be able to cash out whenever they want. Three companies (Ladbrokes, William Hill, and PT Entertainment) have been forced to change their online games promotions following pressure from the regulator. All gambling companies will have to promptly adopt similar changes to improve transparency or risk facing regulatory action
No More Unfair Small Print
Casino customers have complained that small print allows casinos to withhold winnings. Many times, punters have been allowed to place huge stakes without any checks. When they finally win, casinos withhold some of their winnings citing terms and conditions, which are always hidden away on their sites. UK casino sites will now face tougher action if they use unfair small print to mislead players. They will also be fined if they break advertising rules, including those created by third-party marketing affiliates.
Minimise Problem Gambling
Casinos have a social responsibility to ensure responsible gambling. Unfortunately, gamblers are being tempted to spend more than they can afford. For instance, they get offers of larger stakes to join the VIP status. This can very detrimental to players, especially those struggling with gambling addiction. Casinos are now required to make more affordability checks before upgrading players to VIP status. A review of Casumo Casino showed that the company failed to trigger any action even after three of their customers showed potential signs of addiction. Daub Alderney was another casino to be fined for inadequately monitoring its customers' activities.
Stop Money Laundering
UK casino sites also have a responsibility to safeguard against crime. They are required to know their customers well, track play, and even intervene to prevent crimes of money-laundering. This area has seen a lot of progress but more needs to be done. Videoslots was once fined for not adhering to its anti-money laundering obligation. In one incident, a customer failed the automated identity checks and ended up providing a fraudulent driving license. The customer then went ahead to register several fraudulent credit cards, which were used to gamble with large amounts. Both incidences were not detected by the casino's system on time.
Restoring Faith in a Defunct Market
The ever-growing size of the gambling market means it remains lucrative. On the other hand, regulatory bodies are striving to reassure players that consumer protection is at the heart of the industry. This means that UK casino sites will have to adhere to the new measures and industry initiatives if they wish to remain in the business and most importantly, restore players' faith in online casinos.