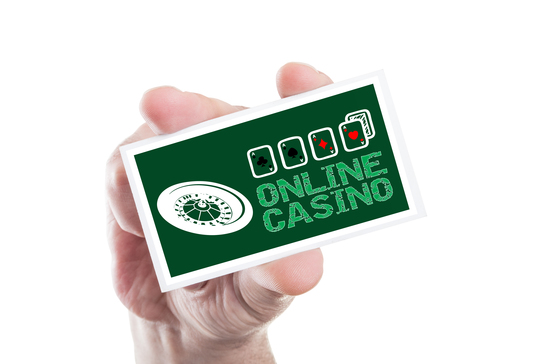 If you love playing roulette online, then you should definitely try out the online dealer version. Statistics show that roulette, blackjack and baccarat are the three games that are most popular with online gamblers seeking a live dealer version. This is no surprise: live dealer roulette is quite simply superior to the earlier computer generated versions.
What makes a good roulette dealer?
Charisma, knowledge of the game, and a good head for numbers are just a few of the qualities that make a live dealer a real asset to the game. Just being able to watch an expert roulette dealer crunch those scores in their head and tell you who has won in a split second. Good dealers have tricks for doing this with alarming speed; for example, any roulette dealer worth their salt will know that if you have a straight 35/1 bet, you can halve the stake and multiply it by 7 before adding a zero on the end to work out how much a given player has won. As single bets are always 35 to 1, roulette dealers will be particularly hot on their five times tables. As well as being maths whizzes, your roulette dealer should also have significant amounts of charisma and charm. A dealer who is adept at welcoming new players, diffusing frustrating situations, and explaining the rules of the game in an accessible and friendly way all help to make that game of live dealer roulette even more enjoyable. In short, a dealer makes all the difference.
The benefits of playing live dealer roulette
With live dealer roulette, you can experience gambling with a more human touch. The thrill of finding out the final results is much more exciting when a human dealer is making the announcement. Seeing numbers flash up on your screen in an automated fashion is far too impersonal. A live dealer will also help the game to run more smoothly, commenting on results, chatting with and encouraging the players and giving little asides on the game and how it is going. Roulette should feel like a real social occasion, whether you are playing online via video link or whether you are playing in a land based casino. A live dealer helps players to connect with each other and with the game itself. If you enjoyed playing live dealer roulette, make sure to reward your dealer with a tip – the same way that you would do if you were playing in a bricks and mortar casino.
Ready to play roulette with a live dealer?
All that you will need for a successful round of live dealer roulette is a computer and a good internet connection so that you can stream the necessary video content. Some games of live dealer roulette enable players to connect using their webcams, too. Others allow players to play using an avatar. It's all a matter of finding a game format that you are comfortable with. As these are live games, they will begin at set times, so you will need to ensure that you tune in at the correct hour. As there are thousands of games of live dealer roulette starting up every day, and in numerous different time zones, you will have no problem finding one that fits in with your schedule. Seize the opportunity to connect with other roulette enthusiasts from across the globe, to experience the wit and wisdom of a fantastic dealer, and perhaps to win some huge wads of cash too.