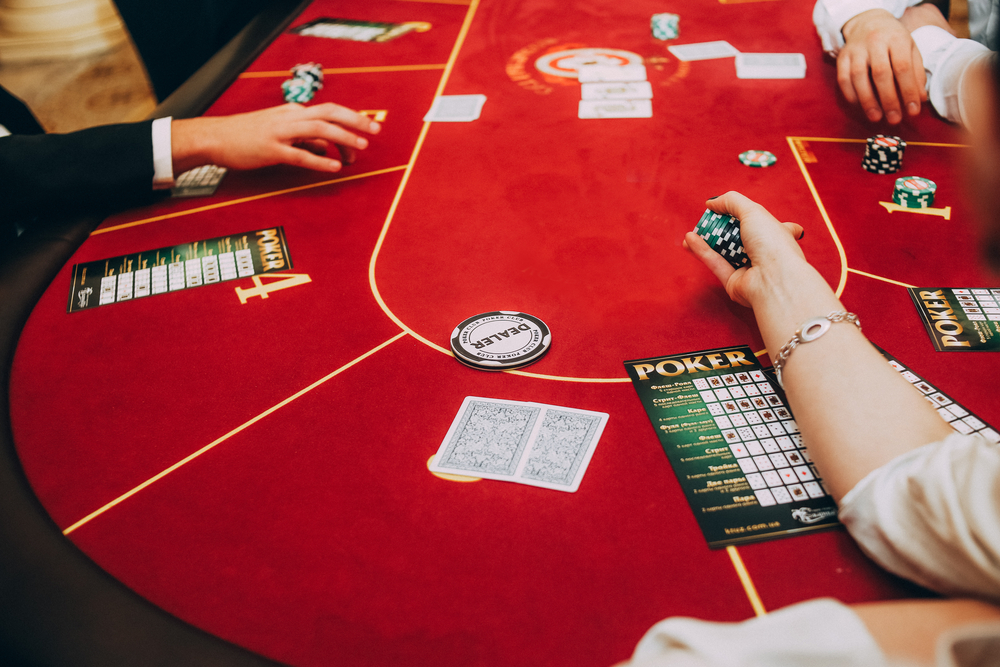 There are a lot of people who dislike playing blackjack online because they just don't like how a lot of places AI (artificial intelligence) dealers take some of the fun out of the game for them. These players like to interact with their dealers a bit more as they play than AI allows. There is some good news for those people, however, as live dealer blackjack is getting more and more popular and is offered by more UK live casinos than ever before.
What is Live Dealer Blackjack?
Live dealer blackjack is exactly what it sounds like, a real person deals your cards to you as you play blackjack online. Most rooms allow for chat to be sent to the dealer, and usually the other players as well. This really brings the element of sitting at a blackjack table in a casino to life for a lot of players.
Through streaming technology, the dealer knows what your bets and all of your in-game actions are and they will react in real time to what is going on in each hand and in the chat. This is a big step up from the AI dealers that are offered by most sites and is a huge selling point for those who want that dealer interaction.
Game types vary slightly from site to site, with some live dealer casinos opting for a "1 to many" dealer experience, where there can be an "unlimited" number of players being dealt to from the same dealer. The term unlimited is used rather loosely in these cases, as each casino would have their own limit as to not go above what their live dealers or the streaming technology can handle. This "1 to many" style of the game follows all of the rules of blackjack, but someone looking for a more "pure" game that feels like being at an actual casino might not enjoy it as much. People who just want to sit and go, however, should like it just fine.
The other most popular type of live dealer blackjack is the classic type. This type is what is played in real world casinos and limits the number of players to just seven per dealer, unlike the "1 to many" type does, and this is easily the best style of gameplay for those looking for the purest form of blackjack online. The only problem that some people have with this style of game is that they sometimes can't get into a table, though, this generally isn't a problem at larger live dealer casinos, as if this becomes a problem for too many users, they will provide more dealers and tables to help alleviate the issue.
All of the regular blackjack rules apply for either of these modes and most sites provide games with or have a set of house rules including some of the less common rules as well. A lot of UK live casinos have a "10 Card Charlie" rule, where if a player is dealt ten cards without going bust, they automatically win unless the dealer has a blackjack. These house rules extend to when a player can double down on a hand, or split their hand, they can sometimes also change things such as how many decks are used, and whether or not the dealer plays on a "soft 17" or not.
Overall, most players who have tried both prefer live dealer blackjack and it is quickly becoming a staple in any UK live casino. These live dealer casinos are not only helping to make blackjack one of the most popular games in virtual casinos again, but it is the first real step in making the players feel like they are in an actual casino, making the whole experience of playing blackjack online a much more fulfilling one.